Welcome to Central Elementary School!

Parents/guardians can place lunch orders for their children by visiting this link:
Instructions:

 Click on "Register"
 Enter Access Code: MCEHL
 Use your email address for your Username and Password
 Complete the rest of the registration form
Note: Including your email address will ensure you receive reminder emails about hot lunch order deadlines as well as your child's hot lunch order for the upcoming week
 Click the "Register Now" button at the bottom
 Follow the instructions to add additional children in your family if they also attend Merritt Central Elementary
 Once your child(ren) are registered, click on "Orders"
Methods of payment:

- Interac e-Transfer  (MCschool@365.sd58.bc.ca   - no password required)
- Cheques payable to "Merritt Central Elementary"
- Cash
The hot lunch online order system requires a small amount of setup time at the beginning as you must register each child you have attending our school prior to ordering hot lunch. However, once the initial setup process is complete, your hot lunch orders should be quick and simple for the remainder of the year!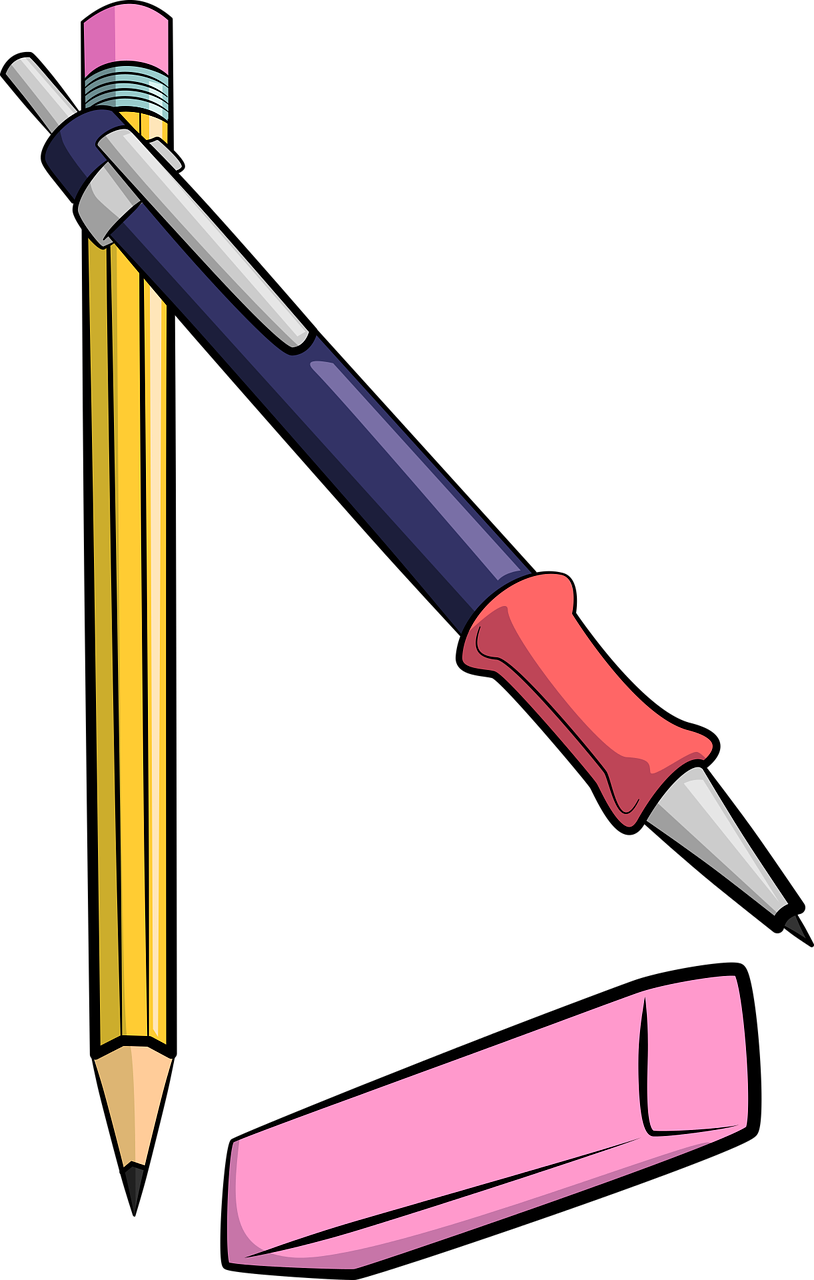 2023-2024 School Supplies List
There are specific items (listed below) that are required for teachers to deliver their educational programs. We appreciate your help in providing these supplies as it allows us to allocate more of our school funds to enhancing student learning.
Please send all supplies with your child in September. Your child's teacher will then distribute throughout the year as needed. Please do not permanently mark the supplies as you may be asked to exchange them.
If this causes any challenges, please reach out to administration right away and we will do our best to support you!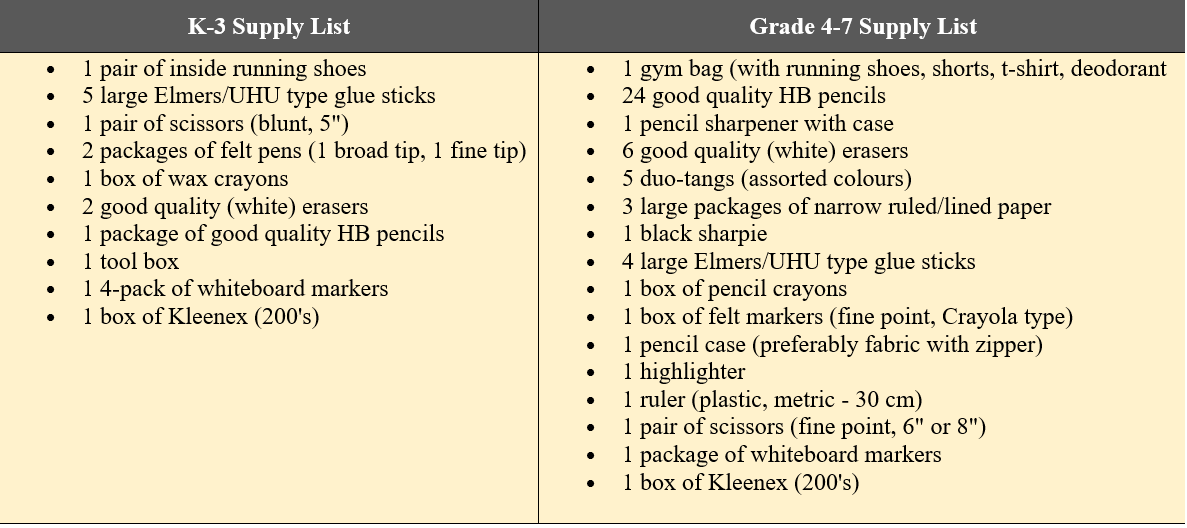 Please let us know if your child is going to be late, absent, or leaving early by calling 1-844-434-8117 before 9:00 a.m. You can also report absences online at go.schoolmessenger.ca or by using the school messenger app. MCES uses Automated Student Absence Reporting (Safe Arrival) to help ensure the safety of our children.
__________________________________________________________
Please update the school when your contact information changes.
__________________________________________________________
Please call the school prior to 2:00 pm if you have a message for your child regarding after-school pick-up.
__________________________________________________________
To arrange a meeting with your child's teacher, please e-mail the teacher directly or call the office.
__________________________________________________________
MCES accepts interac e-transfer! If you wish to pay for your child's fees (e.g., hot lunch, school supplies, etc.), please use the email MCschool@365.sd58.bc.ca and indicate your child's name and the purpose of the payment in the memo.
For information regarding student registration in SD 58 - including Kindergarten registration - please visit the following link:
https://www.sd58.bc.ca/parents-and-students/registration-information/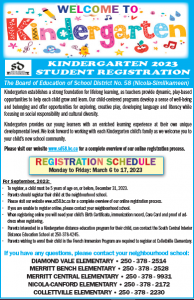 Central Elementary School At A Glance
About Us:

Merritt Central Elementary School (MCES) is located in the Nicola Valley on the traditional, ancestral, and unceded territory of the Nlaka'pamux and Syilx Peoples. We also acknowledge the contributions of our Metis community to the Aboriginal ways of knowing, doing, and being. We are about 45 minutes south of Kamloops, 75 minutes west of Kelowna,  3 hours northeast of Vancouver, and a 5 minute walk from the confluence of the Coldwater and Nicola Rivers.
MCES has developed a strong reputation within the community as a school that focuses on the social and emotional needs of all students. We are committed to Behaviour Education and Self-Management (BESM) and view BESM as a responsibility of the entire school community. Our goal is to develop students who are considerate of themselves, of others, and of the world in which they live, with sound reasons for the things they say and do. We achieve this not only by creating a safe and welcoming environment that fosters positive interpersonal skills, self-control, and reflective thinking in our students, but also by raising empathy levels and providing opportunities to enact virtuous behaviour towards others.
At Merritt Central Elementary School, we believe teachers play a critical role in ensuring positive outcomes for all students. Teachers at MCES are skilled in developing strong working relationships with students, parents/guardians, and community partners that empower students to achieve their personal best. We believe all children can achieve success, and we are committed to ensuring every child has the opportunity to do so.
Bell Schedule
First Bell:  8:55 a.m.
Recess:  11:00 - 11:15 a.m.
Lunch:  11:50 - 12:50 p.m.
School ends:  2:55 p.m.